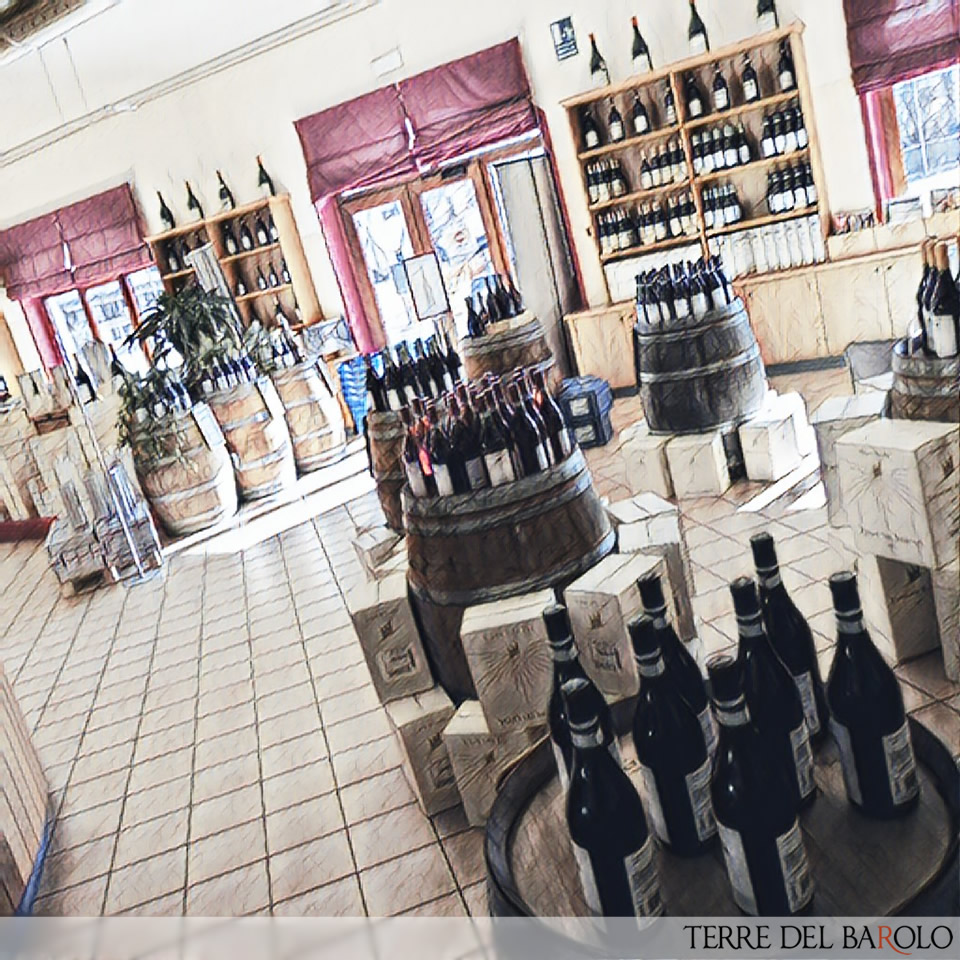 30 Nov

December: the promotion "The bottle of wishes", the timetables for the Holidays and the Sunday reopening of the wine shop

An important December to prepare for the Holidays. The wine shop reopens to the public also on Sundays. Customers can purchase products for the Holidays and take advantage of the free "Bottle of Christmas Wishes 2020" (against a cost of Euro 40 or more) from Monday to Saturday 9-13 and 15-19, and Sunday 9-12.

For info: 0173/262053 – shop@terredelbarolo.com

The timetables of the December holidays:

Tuesday 8 December open 9 am-1pm and 3pm-7pm
Thursday 24 December open 9 am-1pm and 3pm-7pm
Friday 25 December (Christmas) closed
Saturday 26 December (Santo Stefano) closed
Thursday 31 December open 9 am-1pm (closed in the afternoon)
Friday 1st January closed
Saturday 2 January open 9 am-1pm and 3pm-7pm
Sunday 3 January closed
Wednesday 6 January (Epifania) closed

All other days of the months of December and January we are open according to the usual hours from Monday to Saturday. Closed on Sundays.