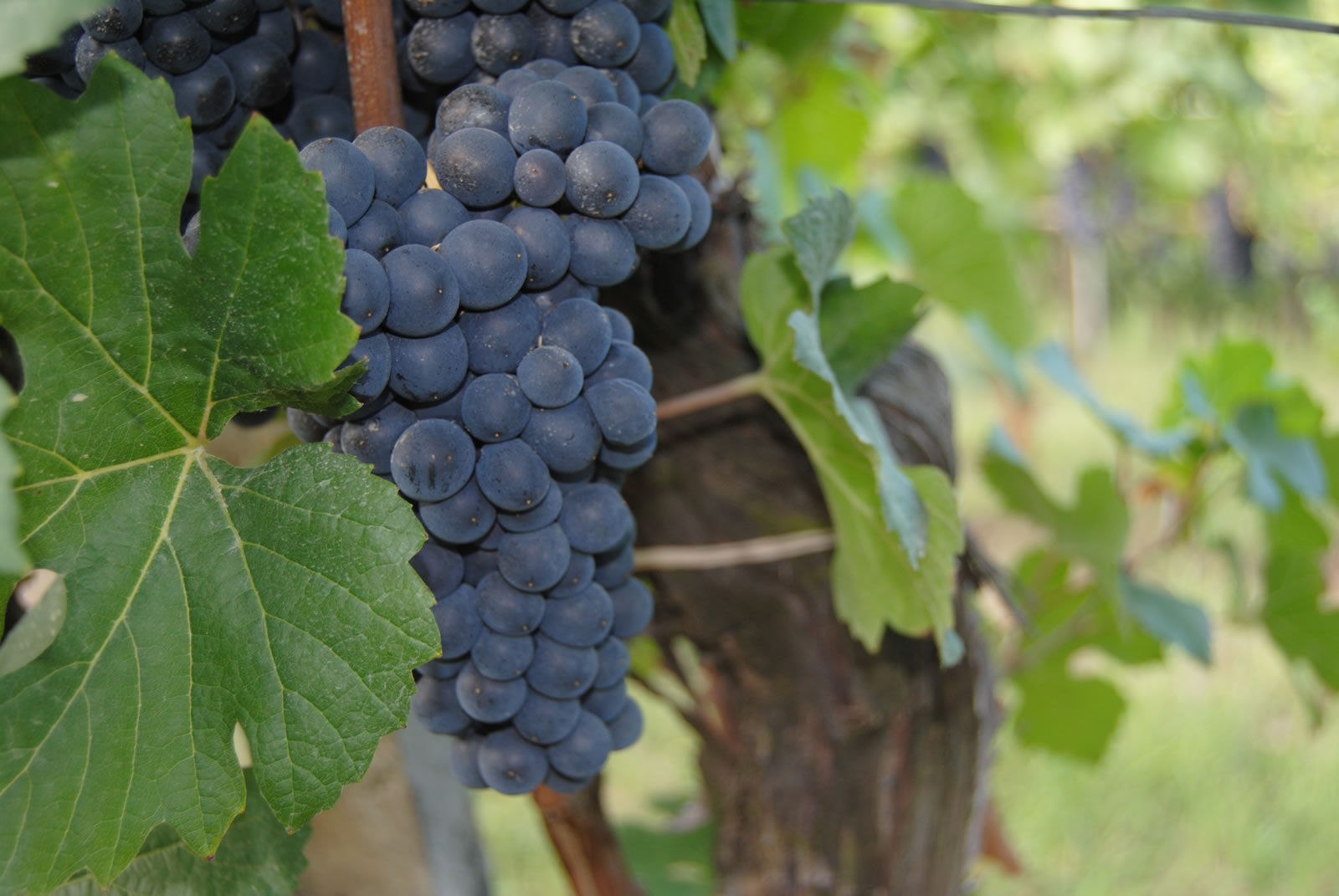 29 Aug

2019 harvest: the first bunches of grapes are Pinot Noir for Alta Langa DOCG

29 August: our harvest begins!

After analyzing the state of ripeness of the Pinot Nero and Chardonnay grapes, from today in the vineyards of our members we harvest the first bunches of Pinot Nero for the production of Alta Langa DOCG.

A special year for the Cantina Terre del Barolo: we celebrate the "First Harvest, 60 years later" in 1959, and it all started.