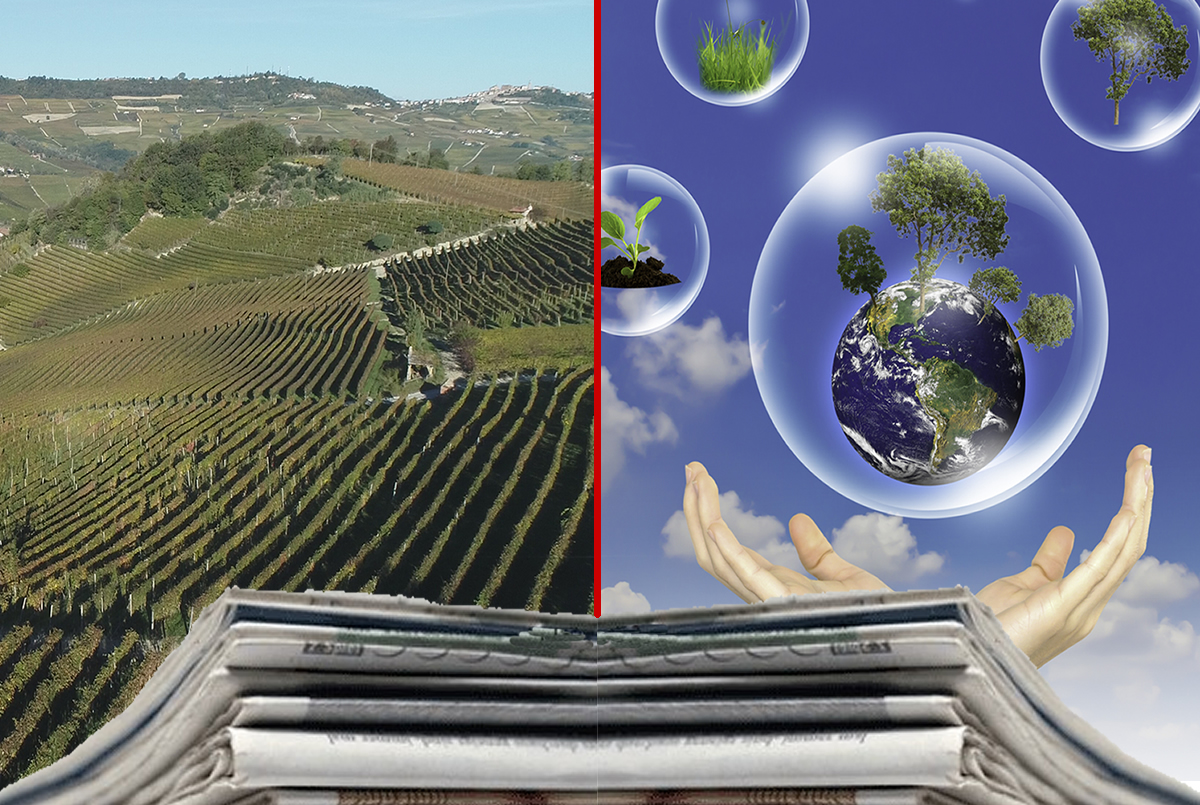 17 Jun

Cantina Terre del Barolo at the forefront of sustainability and protection of the territory

For years we have been taking decisive steps on the road to sustainability for the entire wine production chain in the UNESCO territory of the Langhe of Barolo.
Green Project, certified organic vineyards, the new winery and the new M.G.A. for the ArnaldoRivera wines: find out how we are working.
Download the in-depth article.