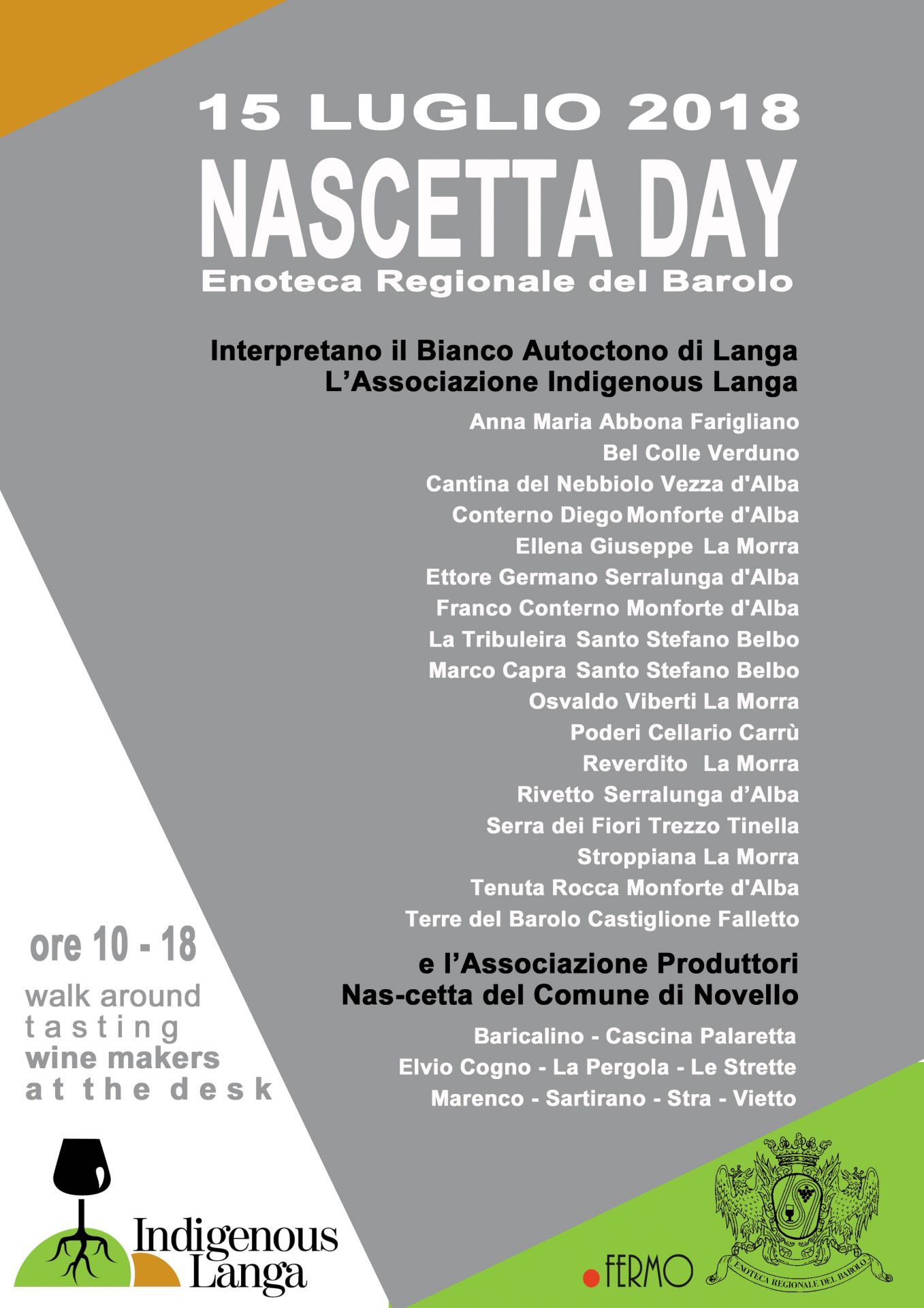 09 Jul

Nascetta Day 2018: July 15, 2018

Sunday 15th July Nascetta Day with our ArnaldoRivera Nascetta wine from the Municipality of Novello. It will be an interesting opportunity to meet the main interpreters in person of the only autochthonous white variety of the Barolo area at the Enoteca Regionale del Barolo (Barolo – CN – Italy).

Schedule: 10 am – 6 pm.