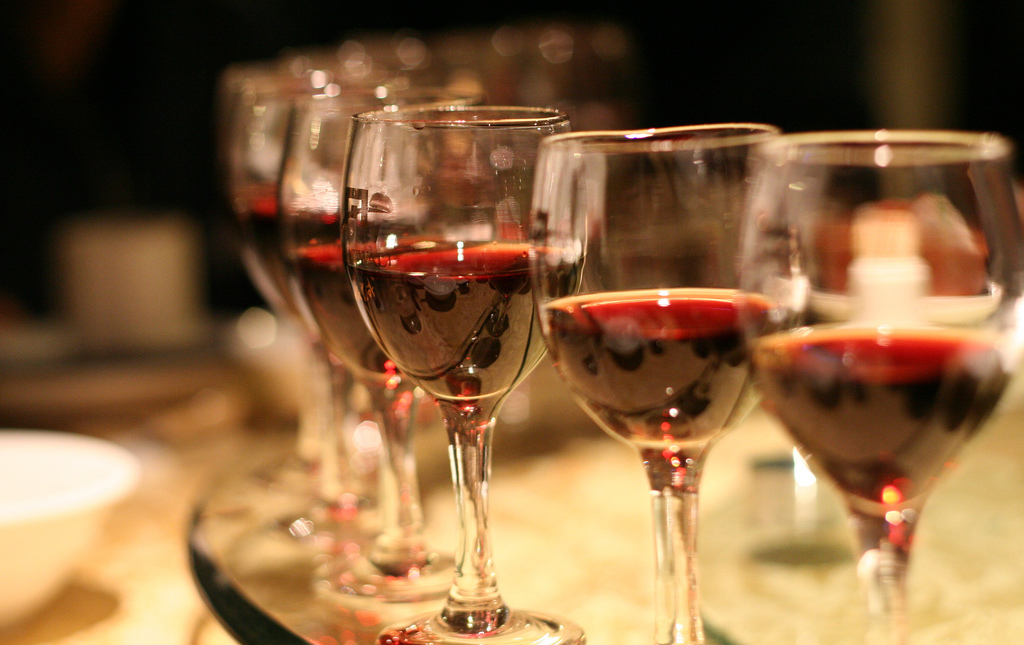 22 May

The events of late May / early June: Cantine Aperte, Barolo 2015 in La Morra and IoBarolo in Roddi.

Two wine-tasting and presentation weekends for Cantina Terre del Barolo:

on 25 and 26 May winelovers are expected in the internal wine cellar for Open Cellars (Saturday 9-13 and 15-19, Sunday 9-12).

on 25 May we will be present at Barolo 2015 at the Cantina Comunale of La Morra with a preview of the 2015 Barolos of the ArnaldoRivera line.

June 1 appointment with "IoBarolo" in Roddi: protagonists i Barolo 2015 ArnaldoRivera in preview.